Paige & John | Chapel Farm Wedding
It's been a really wholesome and refreshing experience getting the chance to revisit all my weddings from this past season. I know I don't have to blog each and every wedding but each one filled me with its own unique satisfaction and I have a special place carved in my heart for each of the amazing couples my life has intersected with. Seriously. You guys might not know this, but being able to witness a sliver of your love story and then present it back to you makes me feel a little bit like family - maybe like a weird, estranged second-cousin-once-removed?
But Paige & John have especially warm hearts and I think for this reason I started feeling all the emotions while I perused through their wedding photos. I remember the first time we met (or were supposed to meet), I went and hecked up my schedule and arranged to meet up one evening, but put it in my calendar for another, thereby totally leaving them hanging. And they somehow decided they liked me anyway!
...And ever since that day, I make an obsessive amount of reminders for meetings.
They're also chill af and funny af, but I digress. You may look at their wedding photos now.
Talent Shout-Out:
Venue - Chapel Farm | Bridal Makeup - Hidden by Holly Garvey | Flowers - Poppy & Willow Blooms | Gown - Tuscany Bridal | Cake - Cloud Cakes Perth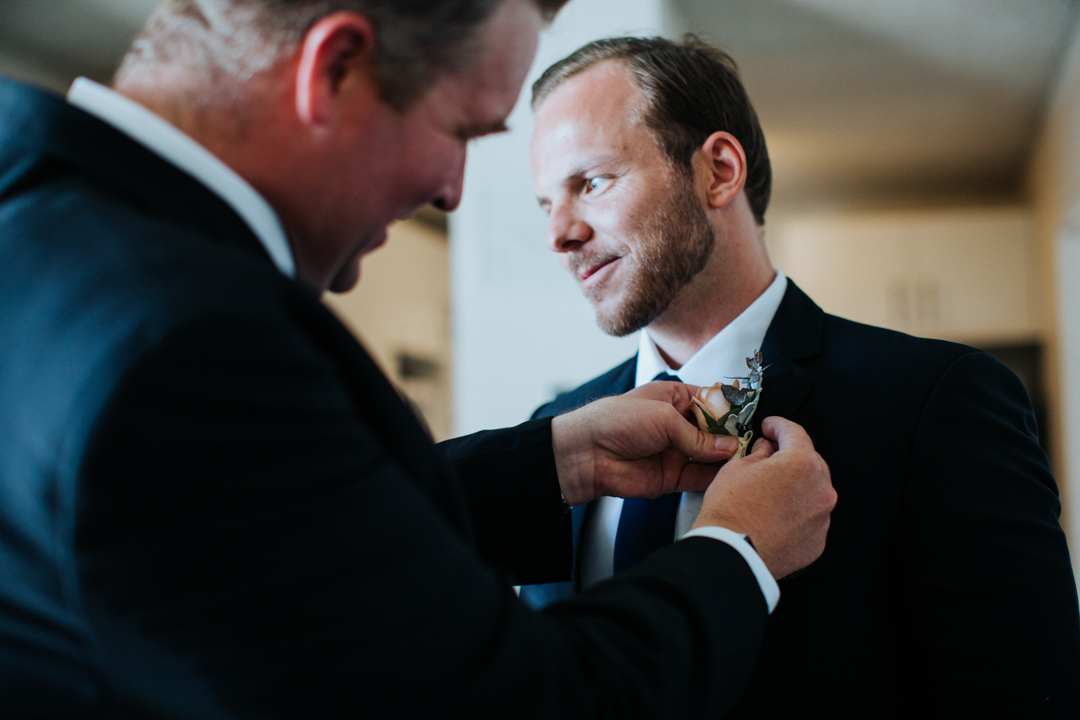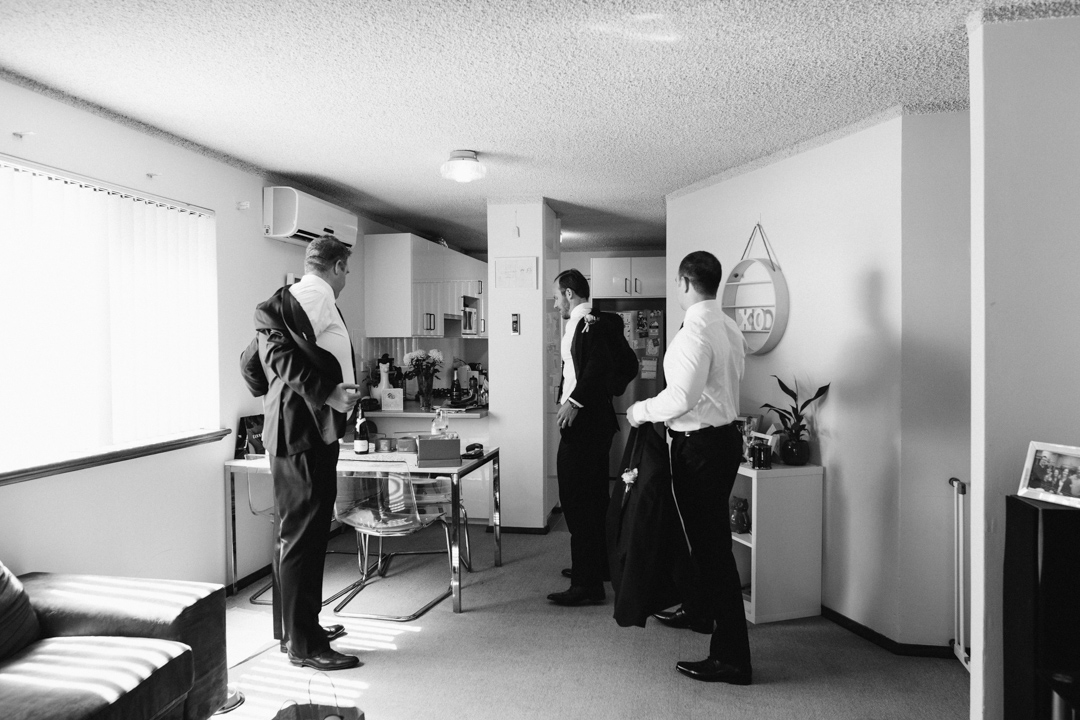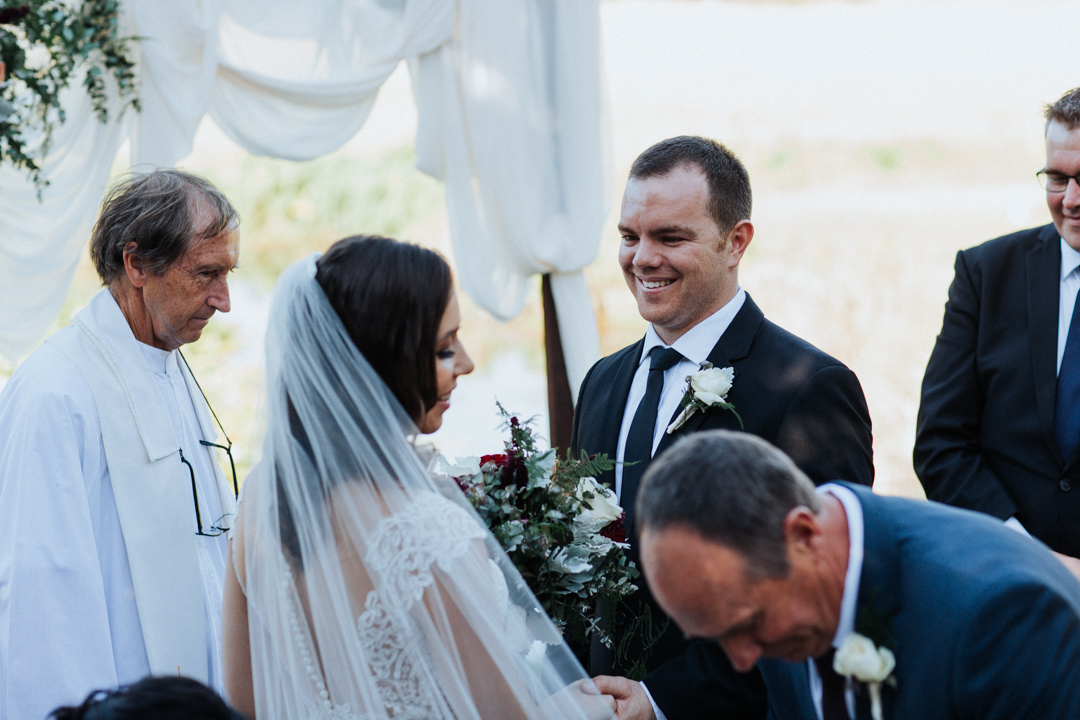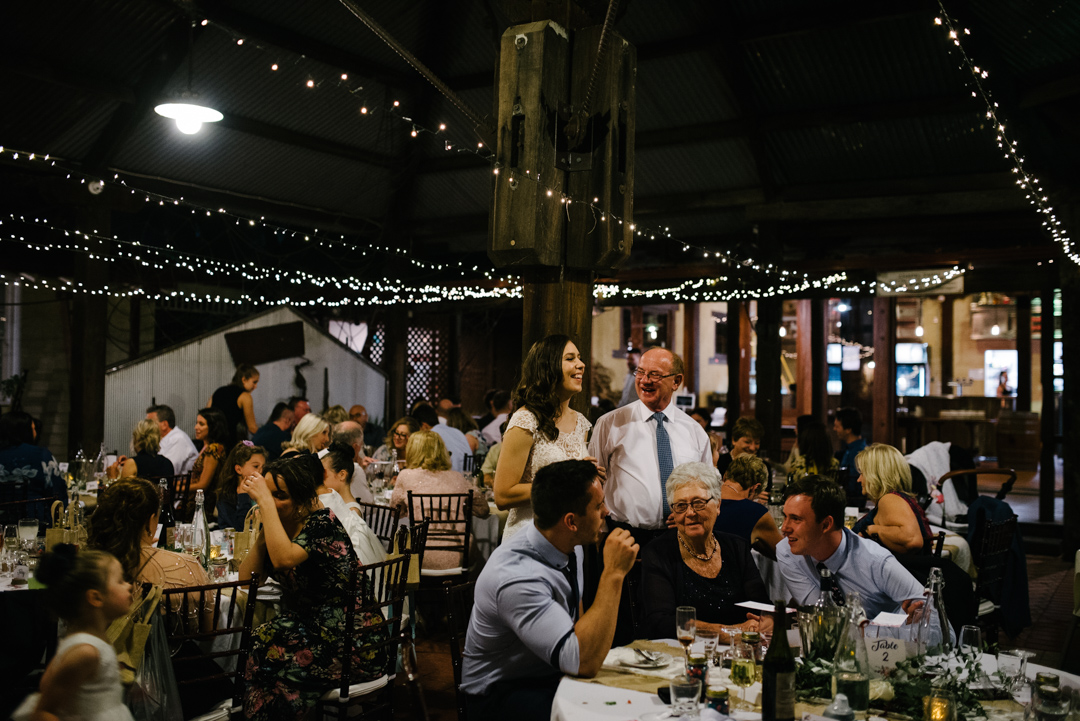 Wedding
Amanda Gay
wedding photography, perth wedding, perth wedding photographer, holly garvey, tuscany bridal, chapel farm, cloud cakes perth, poppy and willow blooms, swan valley, swan valley wedding, perth, bride, groom, wedding, wedding season, real wedding, western australia
Comment